Skip to Content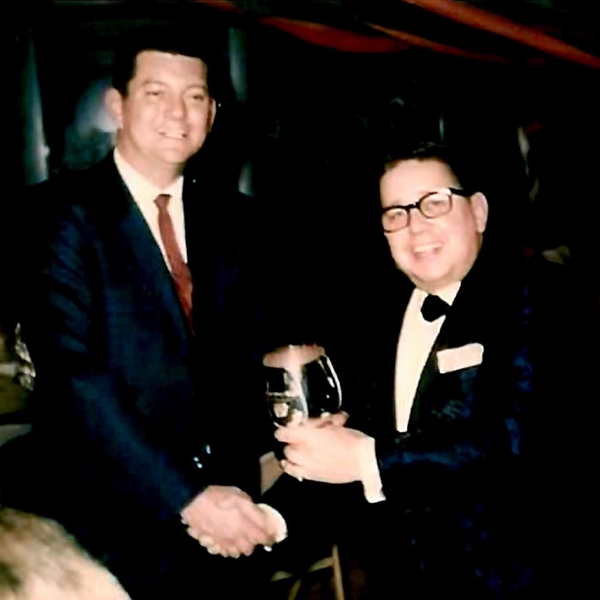 The Founder, The Bulldog, receiving a national sales award from a supplier in 1972.
Family Owned and Operated for Over 50 Years
Better Homes was started in 1970 by John "The Bulldog" Boughal. With his gregarious personality, relentless work ethic, and dedication to quality, John quickly grew Better Homes into the #1 provider in Washington for exterior home improvements. After his retirement in 1995 two of his sons, John Jr and Paul took over and have successfully run the company until 2020. Ryan is the current owner and the third generation to run Better Homes. We have a long-standing tradition of quality work and excellent customer service.
We Do All the Work Ourselves
When you hire Better Homes NW LLC , you will work with our experienced staff the entire time. Other exterior remodels companies may outsource portions of the job because they simply can't offer the service. Our team has trained diligently to provide your home with everything necessary to get the job done. We also work swiftly because we understand what it can be like not to access portions of your home. Count on a free quote as well when working with our team.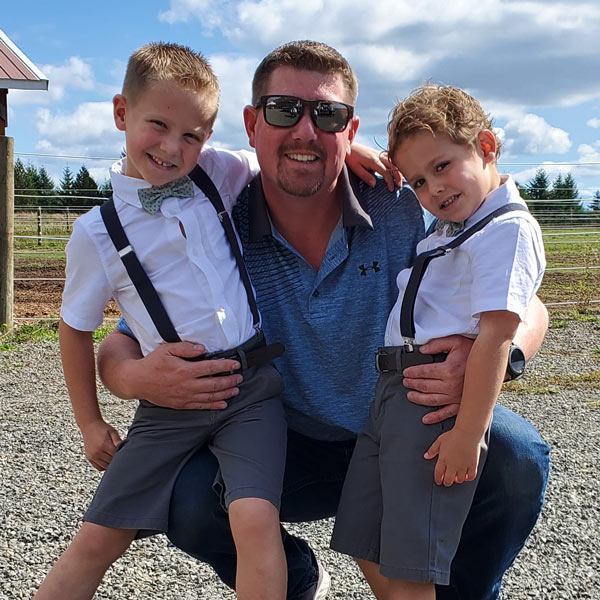 The Bulldog's Grandson, Ryan O'Brien, with his future home improvement executives, Jaxon and Maxwell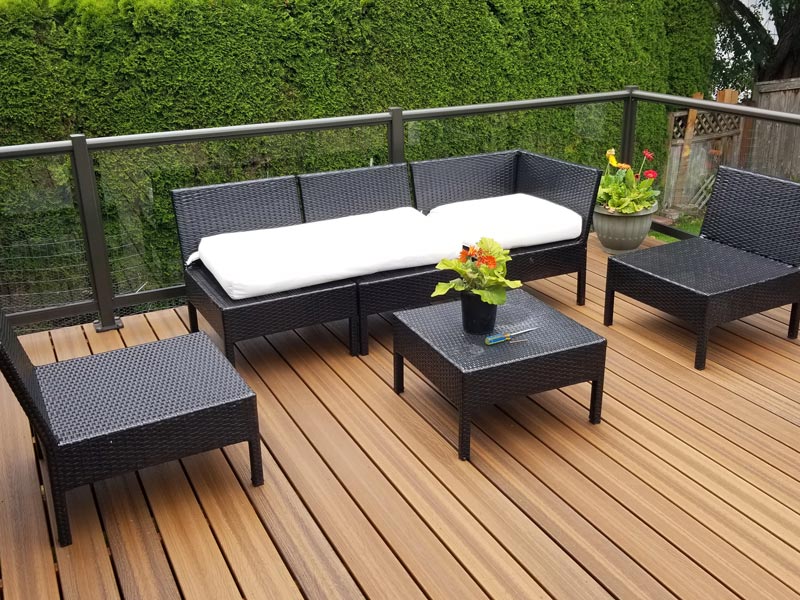 Better Homes Enhances the Northwest With Awnings and More
Our exterior remodeling team builds to give your home more value in the sense of dollars and pride. We only use the best materials available in the industry to provide more value well after we finish the remodel. Whether you want to sell your home or look to add more places to relax outside, Better Homes NW LLC is the team to hire. We bring all your ideas to life and help give professional recommendations throughout the build. Below are some of the options you have us build, but let us know what you have in mind, and we will see how we can help:
Reach Out Today for a Free Estimate From Better Homes